The National Interiorscape Network — Acquisition Assistance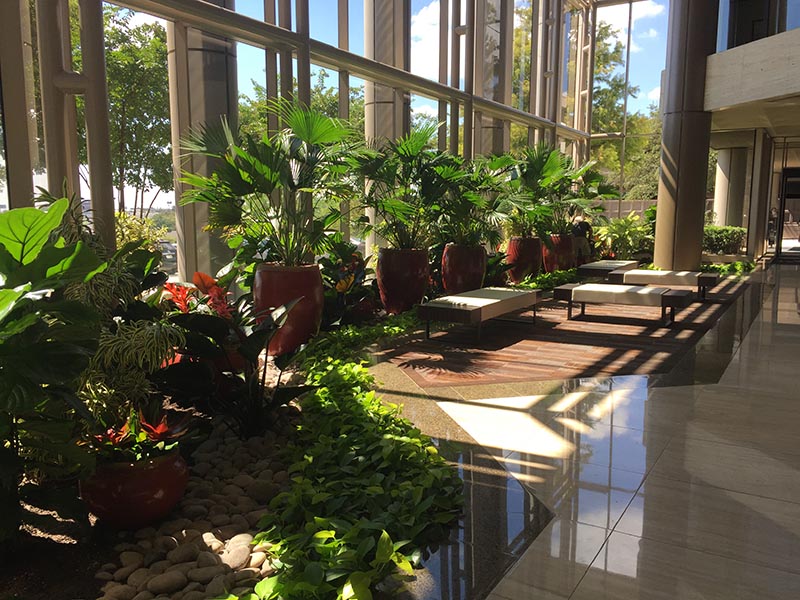 Helping You Navigate Interiorscape Business Acquisitions
Interested in buying an interiorscape business?
NIN Partners and others outside our network and industry have made acquisitions a primary growth strategy, adding immediate profits and equity value to their business.
During the search process, we will strive to find the ideal candidates whose business culture will be a good match to yours, thus increasing the potential for a smooth transition of customers, employees, and the financial benefit that comes with quality revenue growth.
If you would like to confidentially discuss improving your business, contact us
Art Campbell 770-837-9255 / acampbell@interiorscapenetwork.com
Dick Ott 865-523-7274 / dott@interiorscapenetwork.com
We are dedicated to helping independently owned businesses GROW THEIR REVENUES, IMPROVE THEIR PROFITS, INCREASE THEIR VALUE and REENERGIZE OWNERS and THEIR KEY PEOPLE!