For Interiorscape Companies
INCREASE YOUR PROFITS…We offer services to improve all aspects of your business. From consulting services that can help you make important decisions and grow your revenue, to training and special conferences, to supply chain discounts, we help your interior landscape company make the most of its opportunities to increase profit and grow the value of your business.
REDUCE YOUR COSTS AND IMPROVE EFFICIENCIES…By forming relationships and alliances with industry suppliers, our partners receive a higher level of service on goods and supplies that they purchase and may be eligible for special discount programs.  We provide insight, guidance, and tools to help our Partners improve all aspects of their businesses.
SHARE VALUABLE INFORMATION AND BEST PRACTICES …Through our discussion groups, network meetings, and other venues our partners share valuable information and tips with each other.
IMPROVE YOUR BUSINESS…Our annual benchmarking program helps determine interior landscape industry standards and allows you to receive a custom report comparing your business to the industry averages.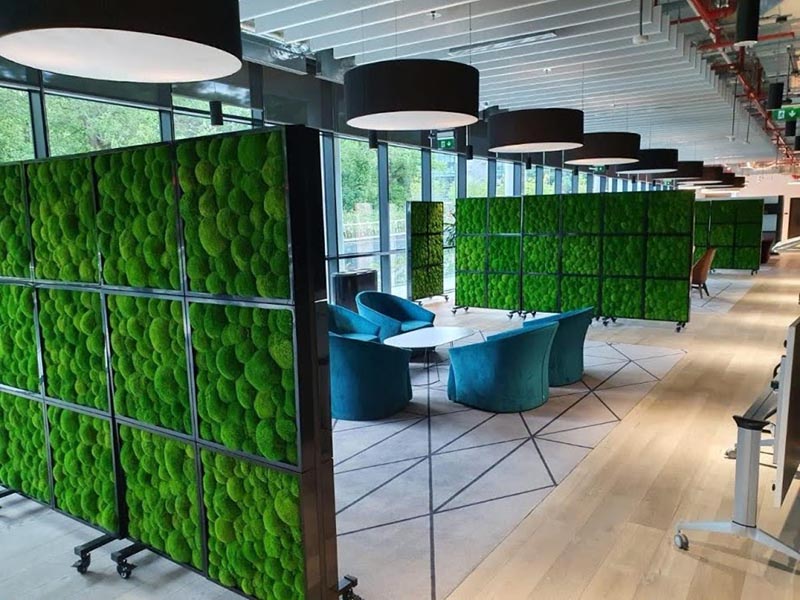 INTERIORSCAPERS…
To become a Partner, DOWNLOAD and send us your application. We look forward to helping you get started in the NIN.
POSITION YOURSELF FOR GREATER SUCCESS!