The National Interiorscape Network — Exit Strategy Planning
"Failing to Plan is Planning to Fail"
— Benjamin Franklin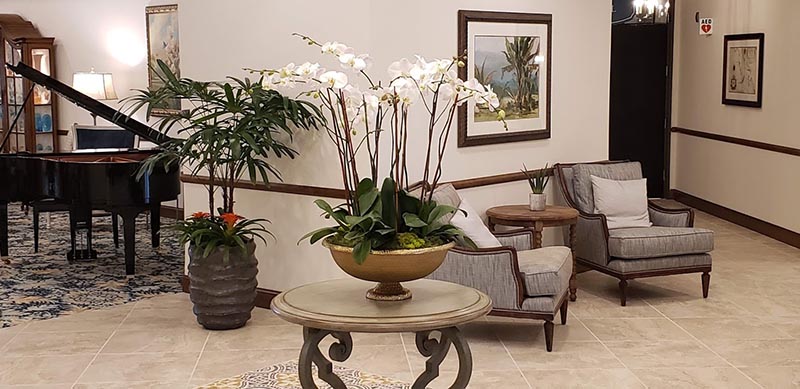 Consulting for Interiorscape Business Exit Strategies
Transitioning to family member or selling to an employee or selling to a third party?   
When your life plan calls you to other priorities, allow us to be your partner in creating your succession plan for your interiorscape business. 
We will use our experience to understand your near- and long-term desires, and help you develop a road map to follow to achieve your objectives.
If you would like to confidentially discuss improving your business, contact us
Art Campbell 770-837-9255 / acampbell@interiorscapenetwork.com
Dick Ott 865-523-7274 / dott@interiorscapenetwork.com
We are dedicated to helping independently owned businesses GROW THEIR REVENUES, IMPROVE THEIR PROFITS, INCREASE THEIR VALUE and REENERGIZE OWNERS and THEIR KEY PEOPLE!