Our Team
We are Dedicated to helping independently owned businesses GROW THEIR REVENUES, IMPROVE THEIR PROFITS, INCREASE THEIR VALUE and REENERGIZE OWNERS and THEIR KEY PEOPLE!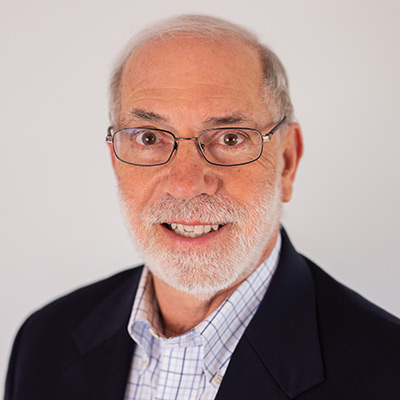 Dick Ott
CCLP Director
This is my 45th year in the Interiorscape Industry, having worked as an owner and in senior management for 3 public companies. I grew my own business as a local independent, and my company's development would have been significantly quicker if the National Interiorscape Network was available then to reduce my costs (Thus, increase my profitability), help grow my revenue and provide training and technical solutions to my problems.
This network is available today to provide you with these benefits, and more. As the founder and director of NIN since 2005, I invite you to investigate our blueprint for your success.
Contact: 865-523-7472 or dott@interiorscapenetwork.com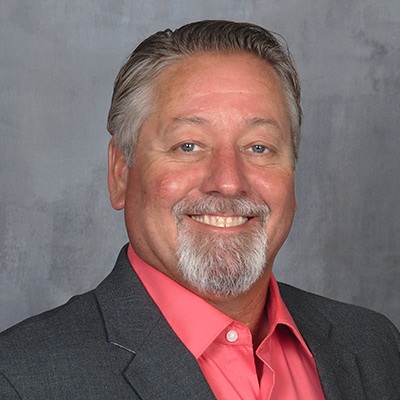 Al Martin
Vice-President
Al Martin has been in the green industry for over 27 years with a wide array of experience in both the interiorscape and urbanscape sectors.   He began his interior career in operations and installations and was soon promoted to service management.  Since 2005 he has used his strong leadership skills to successfully grow and manage businesses from about $1 million in annual revenue to over $6 million in St. Louis, Knoxville, Nashville, and Los Angeles.  In addition to achieving recognition for high-performing businesses, he led teams that won a number of national awards.
Al will assist NIN Partners in all areas of sales and operations management, people development, strategic planning, and Partners' profit improvements.
Contact:  865-805-8587
amartin@interiorscapenetwork.com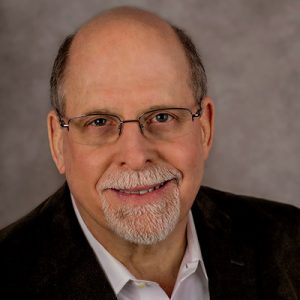 Art Campbell
CMC, President
Art Campbell, President, has been in the interiorscape industry for over 40 years with a highly diversified experience base. He started two interiorscape businesses which were later sold, and also successfully managed branch operations for two public companies, where he achieved Branch Manager of The Year twice.
He was also a Region Manager for TruGreen PlantCare for 3 years, and Regional Vice President for Initial Tropical Plants for 6 years. Art has served NIN Partners for the last 14 years with assisting them Grow Their Revenues, Increase Their Profits, and Improve the Value of Their Businesses.
Additionally, he has focused on helping dozens of companies with exit strategies, business valuations, selling of their businesses, and acquisitions.
Contact: 770-837-9255 or acampbell@interiorscapenetwork.com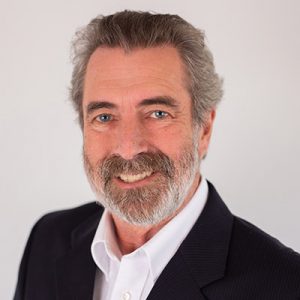 James Greene
Special Projects
James has been involved in the horticulture industry since 1973. He started in a newly opened interior plant retail store. He has served as a purchaser, operations manager, special projects manager in charge of large installations throughout the eastern United States. He was a lead developer for the estimating system used by a major national landscaping firm for over 6 years.
He has worked for National Interiorscape Network for 10 years with an emphasis on special projects and national accounts.
Contact: 865-523-1818
jgreene@interiorscapenetwork.com
Bill Fensterer
Vice President
Bill has been actively involved in the Interiorscape industry for 26 years, possessing detailed operational knowledge as it relates to the financial requirements in managing a business. 
During his many years as a senior manager, CFO, and President, of Rolling Greens, Inc., he helped the company achieve its strategic objectives of significant growth and consistent profit improvement.
Contact: 301-873-9504 or bfensterer@interiorscapenetwork.com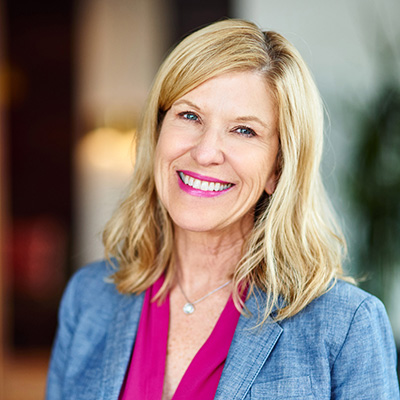 Karin Horn
Karin has over 30 years of experience and business ownership with Plant Interscapes in Texas, and has mentored, coached, and consulted for many businesses in the green industry for four decades.
Karin was an active registered trainer and teaching trainer for GPGB for 12 years.  Her passion for our industry and focus on sustainable design and practices has elevated many industry professionals to take their business to the next level.  She has been active in numerous green industry associations including: ALCA -PLANET-NALP, and board member of PIA.  In 2011, she was inducted into the Interior Plantscape Hall of Fame.  
In 2012 Karin launched her consulting business Viktory Lap where she helped her clients find, grow and keep the right people.   Her focus with NIN remains on the people that make our work happen.  Her expertise lies in the work that creates high-performance teams that last and helps entrepreneurs to scale their businesses in a way that helps them grow, improve profits, and increase their value while creating balance in life.  Karin is available to help you do the same. 
Contact: 210-913-0937 or
khorn@interiorscapenetwork.com