NIN's Best Practices and Resource Library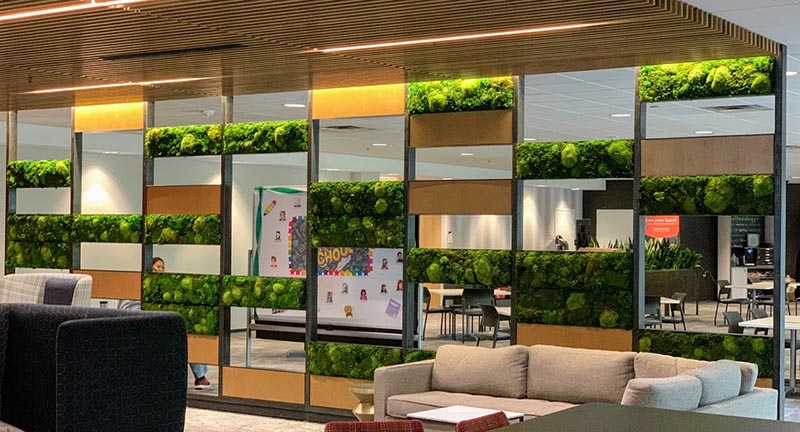 To become a partner, download our application, fill it out and email.
Utilize industry best practices that have been developed just for interior landscape companies. These include Sales, Service, Installations, Purchasing, Holiday, Overheads, Management, Leadership, Personnel Development, Marketing, Training, Budgets, Strategic Planning, Acquisitions, Exit Strategies, and more.
Table of Contents:
Sales and Marketing
Financial and Administrative
Leadership and Management
Human Resources and Training
Service, Installation and Operations
Holiday

Next Generation Leader Resources