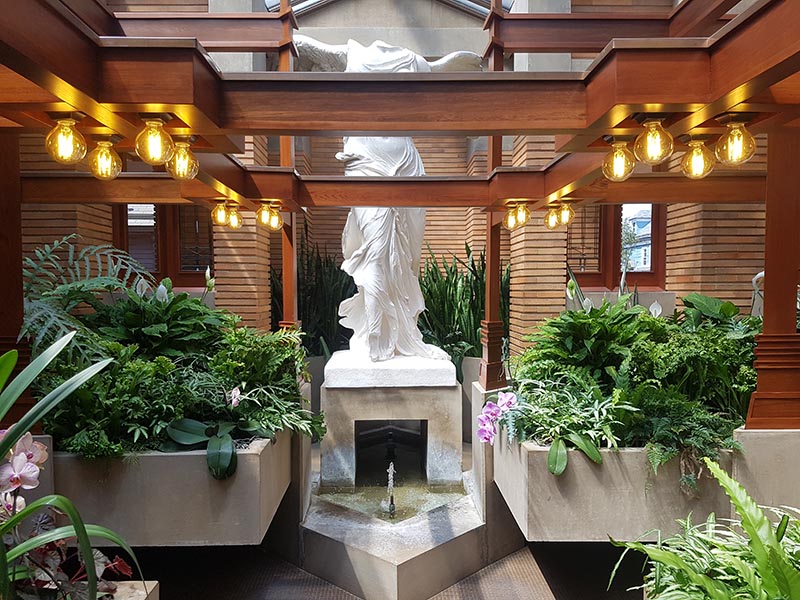 Become an NIN Interiorscape Partner and enjoy the benefits.
Membership is open to companies of all sizes in North America and beyond.
Benefits
Becoming a National Interiorscape Network Partner will provide you with the tools and information needed to:
GROW YOUR REVENUE
INCREASE YOUR PROFITS
GROW THE EQUITY VALUE OF YOUR BUSINESS
REENERGIZE YOURSELF AND YOUR BUSINESS
IT WILL POSITION YOU FOR GREATER SUCCESS… We offer other unique, industry services including:
Business growth and profit improvement through operational reviews and strategic planning

Improved team performance through people development and training programs

Increased equity value through business valuation and improvement plans

Improved performance through best practice sharing and our extensive resource library
Improved sales results and efficiency through marketing and sales plan development, and our industry-specific proposal program
Identify improvement areas through an objective review of your business with one on one consulting with industry veterans
Step out of your business on a regular basis to access, evaluate and focus on creating strategic goals, developing action plans, tracking your progress, making course-corrections, and discussing important decisions with one of our industry mentors. 
What are your challenges and obstacles?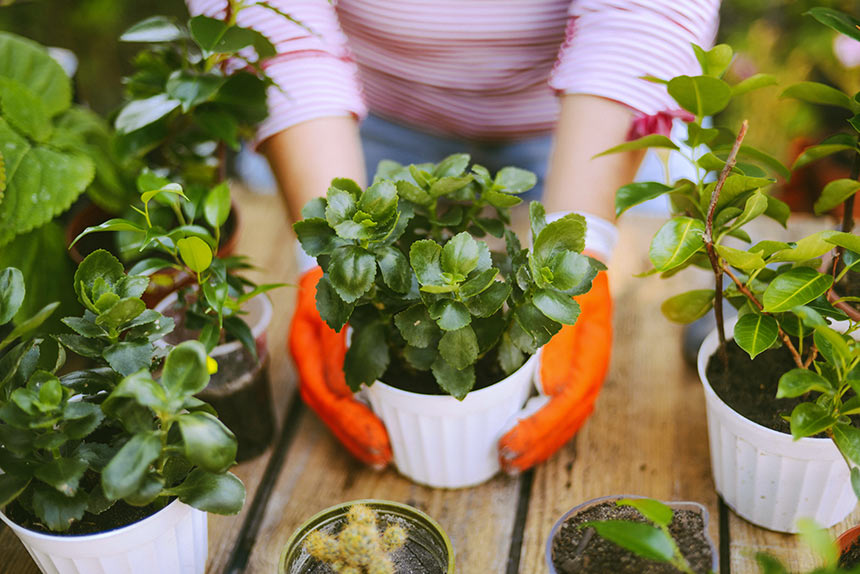 What does PARTNERSHIP mean?
(We are not a membership association)
Your business reflects you, your values, and your goals.  NIN is a community of independently owned businesses who are committed to work together, support each other and share valuable ideas, knowledge, and best practices.  Active engagement, support and challenge by all parties leads to continuous improvement and growth.  We are in it with you all the way.
We are committed to YOUR SUCCESS as a Partner in NIN.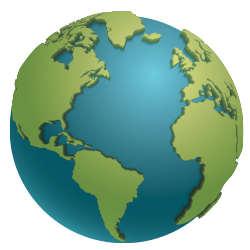 What's in it for you?
Best Practices
Utilize industry best practices that have been developed just for interior landscape companies. These include Sales, Service, Installations, Purchasing, Holiday, Overheads, Management, Leadership, Personnel Development, Marketing, Training, Budgets, Strategic Planning, Acquisitions, Exit Strategies, and more.
Benchmarking
Each year, our partners confidentially submit their interior landscape business operational and financial data. These reports are compiled, and each partner receives a custom report comparing their business to the industry averages. Partners then have a private consultation with one of our network experts to determine how to improve on the areas where they have major opportunities to positively impact their business like increasing their profit.
Price Waterhouse Accounting reports that companies who BENCHMARK achieve 69% faster growth and 45% greater productivity, all quickly converting to increased profitability.
Networking/Collaboration
This is the number ONE reason that our Partners are part of NIN!  Through our diverse discussion groups, network meetings, webinars, and other venues our partners share valuable information and tips with each other. We hold exclusive retreats on a regular basis and maintain online discussion panels.  The environment created nurtures collaboration and networking between industry peers to share ideas, best practices, and lifelong friendships.  This is the SUPERPOWER of NIN Partners.
Supplier Programs
Through special relationships we develop with industry suppliers, your interior landscape company can enjoy a higher level of service, support, and special pricing.
To become a Partner, download and send us your application.
We look forward to helping you get started in the NIN.