Architectural Supplements
Architectural Supplements (ASI) is the leading manufacturer of decorative plant containers for both interior and exterior use, as well as the world's easiest to install and maintain living wall system: NextGen.  In addition, ASI manufactures a complete vertical system of biophilic art and moss walls known as BioMontage, which can be mounted on walls or room dividers.
800-548-9610 
info@architecturalsupplements.com           
www.architecturalsupplements.com

Autograph Foliages
Autograph Foliages is based in Cleveland Ohio and is a leading manufacturer of premium quality artificial foliage and Christmas décor since 1971. Celebrating 50 years of service, Autograph supplies quality artificial plants and trees to the Design, Landscaping and Plantscaping industries. 
Main Everyday Products include Polyblend® Outdoor Shrubbery with 5 Year Fade Warranty, Inherent FireSafe® Foliage, UV/FireSafe Plants, Succulents, Grasses, Greenwall Foliage, and Custom Trees and Palms, hand-crafted in the U.S.A.  Other product lines include, Christmas Trees, Greenery, Ornaments,  and Commercial Décor. 
Free Catalogs Available Upon Request.
Call:  1-800-659-6151
Email: sales@autofol.com  
Order Online or Browse Virtual Catalogs:  www.autofol.com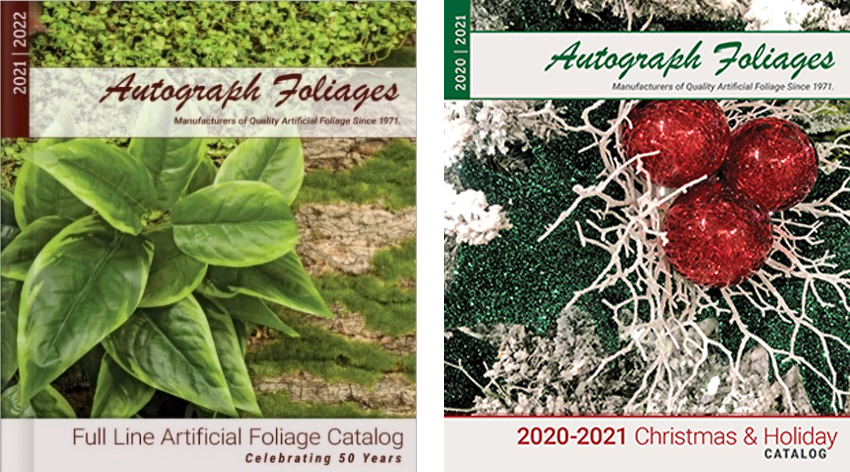 Brainstorm International, LLC
We Turn Your Ideas Into Reality
Welcome to Brainstorm International, LLC! We are a dynamic and innovative digital marketing agency dedicated to helping small businesses thrive in the online world. With our extensive expertise and cutting-edge strategies, we offer a comprehensive range of services to boost your online presence, increase brand awareness, and drive targeted traffic to your website.
At Brainstorm International, LLC, we understand the unique challenges faced by small businesses in today's competitive digital landscape. That's why we tailor our strategies to suit your specific needs and goals. Whether you're looking to build a whole new brand, improve your search engine rankings, or create engaging content, we are here to assist you every step of the way.
Our services encompass all aspects of digital marketing, including:
Website Design & Fully Managed Website Hosting
Search Engine Optimization (SEO)
Pay-Per-Click Advertising (PPC)
Social Media Marketing
Content Marketing
Email Marketing
Online Reputation Management
FOR NIN MEMBERS WE OFFER A SPECIAL PROGRAM
Just let us know you are a member when you contact us
Chris Trezise, Owner
(865) 388-5995
chris@bsimedia.com
www.bsimedia.com

Enterprise Fleet Services
At Enterprise Fleet Services, we specialize in fleet management, so you can focus on running your business.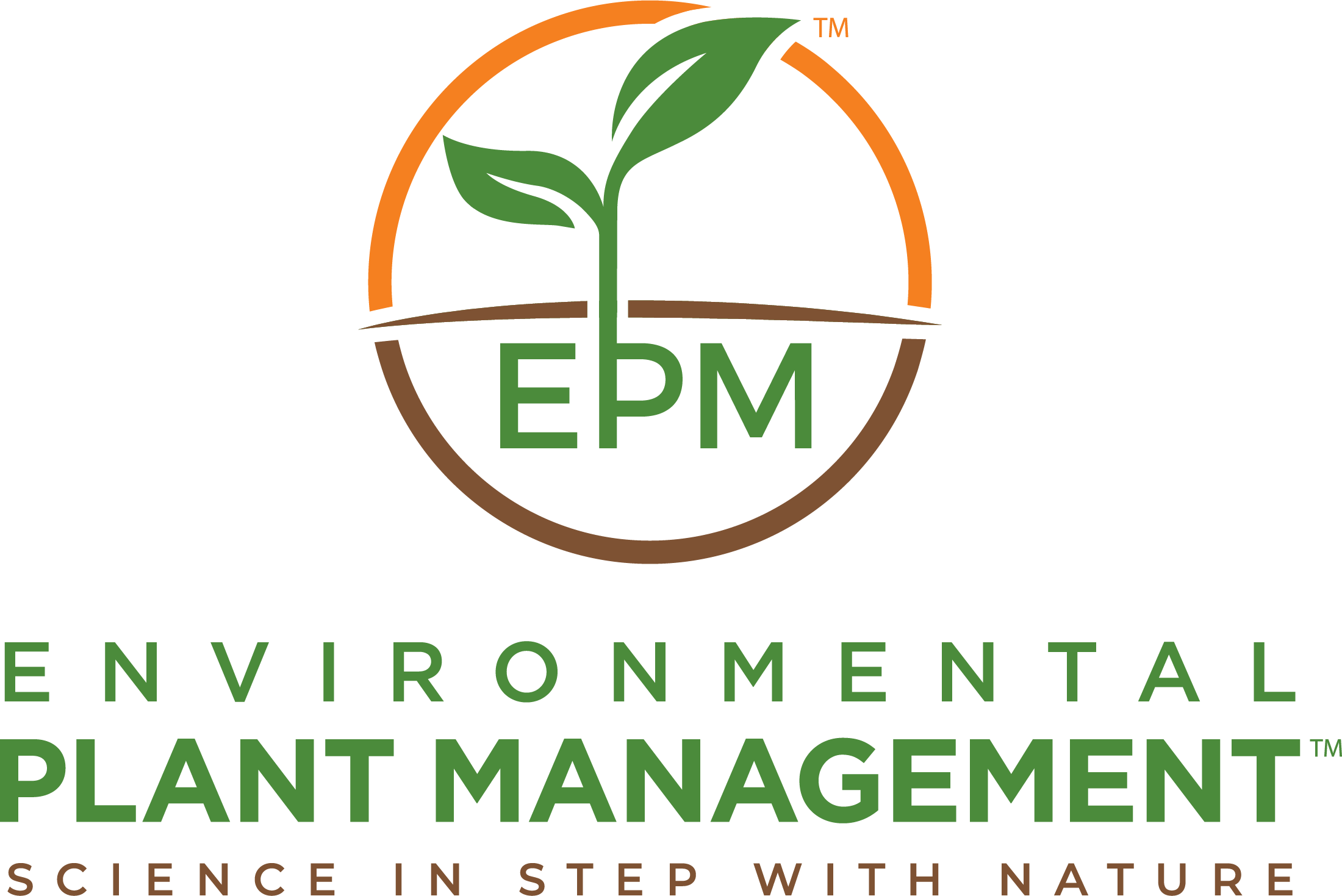 Environmental Plant Management
Science in Step with Nature
Based in Kansasville WI, Environmental Plant Management (EPM) has over 35 years of experience formulating and manufacturing natural plant protection products all of which contain NO chemicals, NO oils, and NO odor.  We rigorously test our products in 3rd party labs to confirm efficacy and safety.  All of our products are safe to use indoors or outdoors, on ornamentals or food crops, and do not cause phytotoxicity. 
 Protection Plus Insecticide/Fungicide with the industry's highest kill rates on first application.  Kills egg to adult.  Non systemic and leaves no residue so there is no fear of insect resistance. 
ECO Green  3 in 1 plant wash.  Leaf Shine leaves streak-free, natural-looking shine removing dust, dirt & grime; Plant Wash removes environmental debris, and chemical residues; Pest Management Alternative for those not licensed to apply insecticides or organizations that do not wish to use insecticides.
Clear Zona  Clears all plant and non-plant surfaces of biofilm, slime, mineral buildup, etc keeping irrigation systems, tanks, plant roots, media, and emitters clear and clean.  Safe to use on plants. Keeps irrigation systems flowing freely.
Learn more at: www.epmearth.com  
Contact: Laura Denk
Email:  sales@epmearth.com
Call:  480-805-1460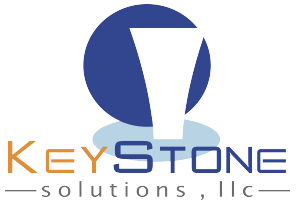 Keystone Solutions LLC
Keystone Solutions is a provider of I.T. Support for small and medium businesses. We also offer highly competitive VOIP phone services.  We can help your company achieve its goals by saving you money and offering you a full IT support staff at your fingertips. Our approach involves custom tailoring solutions for our clients and developing relationships.
For more information contact 
865-888-0800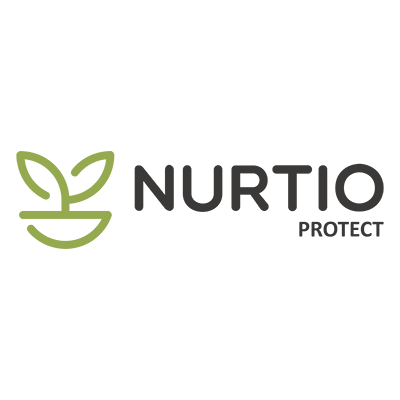 Nurtio Technologies
Nurtio Technologies is a Dutch technology company actively working across all the USA and Canada. We are on a mission to reconnect people and plants in ways you never thought were possible. Our technology is there to help the plantscaping companies to excel in their field operations and understand the needs of the plants as if these plants could talk.
Our product portfolio includes Nurtio Insight, an industry-specific software to manage all the aspects of the field operations of the plant service companies, including service quality control, management of the field inventory and plant replacements, and service round reporting.
More information about Insight: https://www.nurtio.com/nurtio-insight
On top of that, we are also offering a proprietary sensor-based technology, Nurtio Protect, for the remote monitoring of plants and plant installations. The smart sensors of Nurtio guard your plants 24/7, and you can always check on their status from anywhere in the world. This helps with keeping the plants healthy, pinpoints the issues you might not be aware of, and dramatically improves the decision-making on how to best take care of these plants.
More information about Protect: https://www.nurtio.com/nurtio-protect
Feel free to reach out to us on email: sales@nurtio.com or schedule a call with our CEO, Iryna Pakhomova, here: https://calendly.com/nurtio-technologies/acquaintance
Please connect with us: LinkedIn: https://www.linkedin.com/company/nurtio/?viewAsMember=true
Instagram: https://www.instagram.com/nurtio.technologies/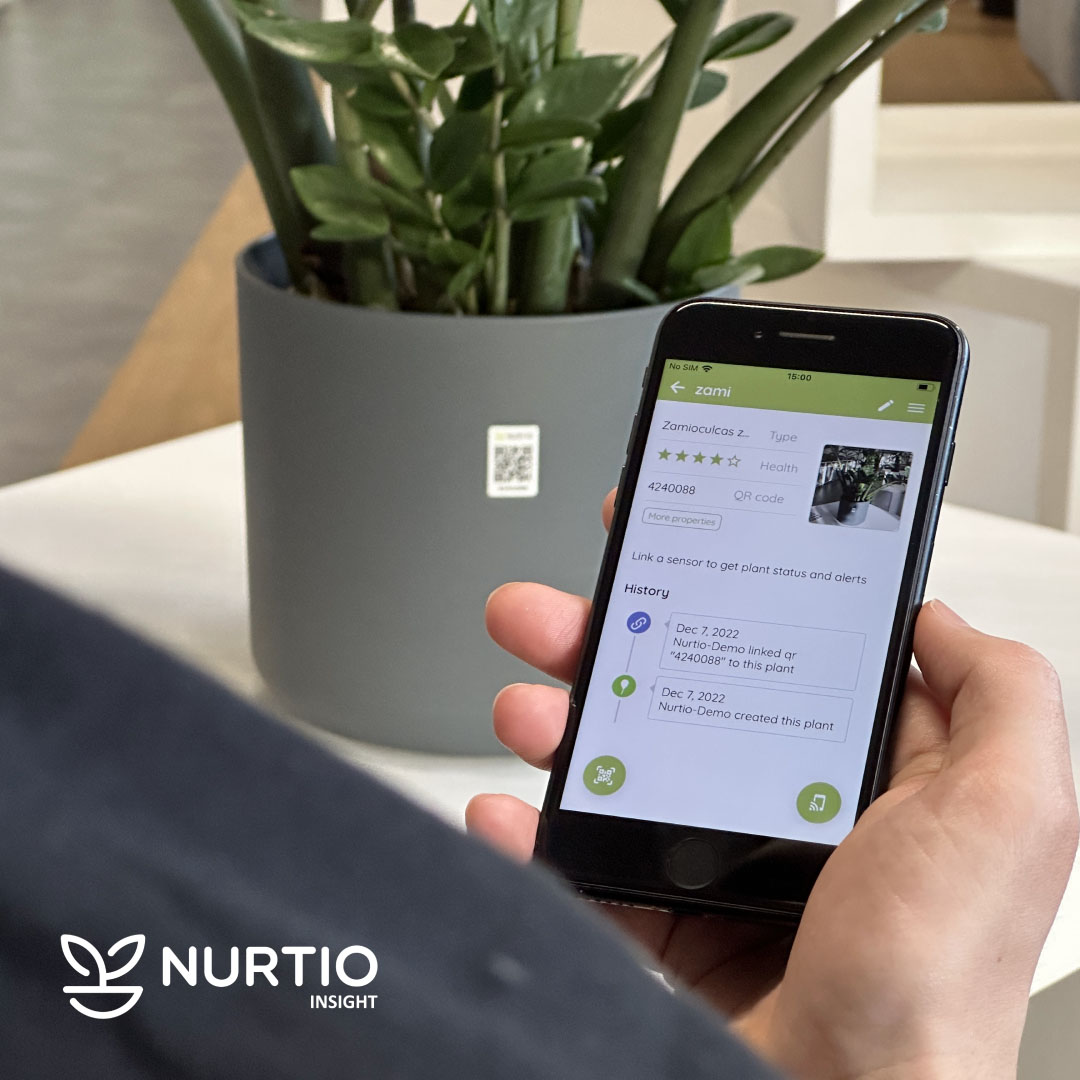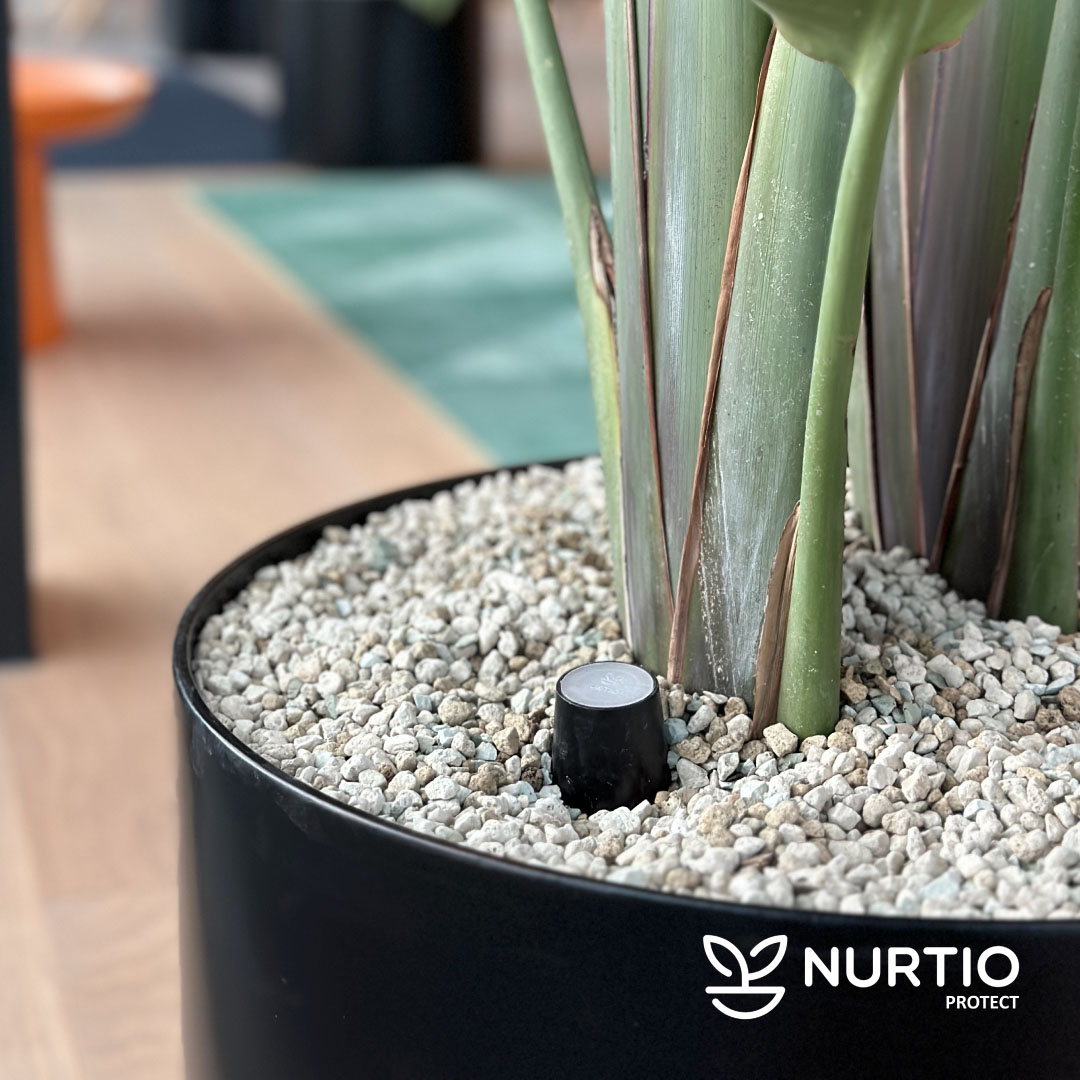 Olive Hill Greenhouses, Inc.
Olive Hill Greenhouses, Inc. is NIN's First Educational Sponsor helping to educate interiorscapers throughout North America and England in Sales, Service, Design, and Best Interiorscape Practices. Olive Hill's premium Anthurium, Bromeliad, and tropical foliage plants are available from numerous distributors in the western United States. Please visit www.olivehill.net for additional information on our plants and to sign up for our weekly availability. Contact Denise Godfrey denise@olivehill.net or call 760.728.0781.

Pineapple Payments
Pineapple Payments is a payment processing technology company that provides omni-channel payment acceptance solutions for merchants and software partners of all shapes and sizes, from startups to large-scale enterprises. From its innovative technology platform to its proactive merchant success team, Pineapple truly takes a fresh approach to payment processing.  Please visit our website at www.pineapplepayments.com or give us a call at 412-235-7235 to learn more about how we can help your organization reduce its payment processing costs.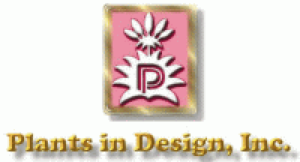 Plants in Design, Inc.
Through ongoing communication with hybridizers and laboratories worldwide, we respond to customer requests for timely access to new hybrid varieties for the distinctive look of novel colors and shapes. 
(305) 232-6567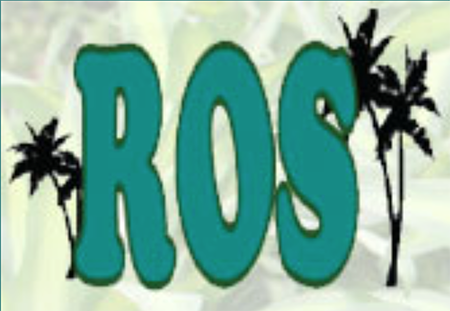 Rose of Sharon Nursery, Inc.
Rose Of Sharon Nursery – Grower of premium Interior Plants. Delivering top quality products to interiorscapers and garden center customers across the country for over 47 years. Also, known to introduce unique new product lines to the market. At Rose of Sharon Nursery, excellence is our standard!  Please visit our website or give us a call to discuss product availability and pricing.
Contact: Edgar Hernandez
18805 SW 208 Street
Miami, FL 33187
Office: (305)232-6814
Contact: Egdar Hernandez
Direct: (305) 232-6814
edgarh@rossales.com
www.rossales.com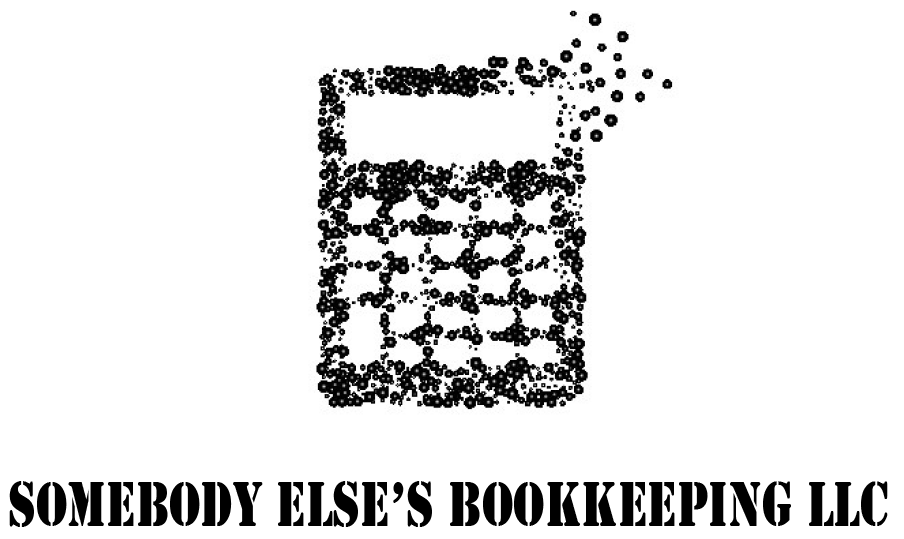 Somebody Else's Bookkeeping LLC
Let Somebody Else keep your books!
You have a business because you're an expert, you have a passion, or you're fulfilling a need…or all of the above. Running that business should be your #1 priority; letting you know how your business is doing is ours. Somebody Else's Bookkeeping will allow you to focus your attention on your business; whether you want to get bigger, gain efficiency, or just be the coolest company on the planet! Our founder, Sandra Else, draws from over 20 years of bookkeeping experience (including 20 years of working with interiorscape companies!) to provide you with accurate, timely reports that allow you to see exactly where your business is at. When tax time rolls around, there will be no more digging through a box of receipts or confusion over how to make sense of your finances. We love our clients and are committed to helping you succeed!
Somebody Else's Bookkeeping LLC
Sandra Else
Somebodyelsesbookkeeping@gmail.com
484-463-7191
https://www.somebodyelsesbookkeeping.com/
ADDRESS: 16 Fariston Rd, Wayne, PA 19087

Sparks Law
About Sparks Law:
At Sparks Law, we are professionals. Legal professionals can be relied upon to do what they say they're going to do, tell you what you need to know about complex situations, and find creative solutions to difficult problems using the tools of their profession.
It takes a lot to be an entrepreneur. Our Georgia business lawyers seek to help entrepreneurs achieve their vision by giving them access to these legal tools. Business owners should have the best. With the use of fundamental corporate law, we're able to minimize our client's legal risk and maximize their success.
We are the expert's expert. A good company will have an attorney on staff, and a great company will have a legal team. As a law firm that represents thousands of businesses across all industries, our team has the experience necessary to help our clients take advantage of cutting-edge legal technology. Our in-house counsel colleagues call us to learn about the latest in business law because we are here in the trenches with our clients, developing the newest legal technologies.
About Jonathan Sparks:
Attorney at Law & Founder
Jonathan Sparks is the Founder of Sparks Law. He works as an in-house counsel for small to medium sized businesses. His bi-monthly blog deals specifically with legal issues that Georgia businesses face.
Before forming Sparks Law, Jonathan worked at the United States Department of Justice, the United States Senate Office, the Attorney General's office for the District of Columbia, and as an attorney at King & Spalding here in Atlanta, Georgia. He is a graduate of the George Washington University Law School, where he excelled at Corporate and Business law, Torts, Litigation, and Securities law.
Services:
Business Dilution, Business Formation, Collection Services, Contracts, Employment, Intellectual Property, Mergers and Acquisitions, Non-Disclosure and Non-Compete Agreements, Purchase and Sale Agreements, Trusts and Estates
Areas Served:
Alpharetta, Atlanta, California, Florida, Georgia, New York, North Carolina, South Carolina, Texas and Virginia
Contact us at:
470.268.5234
Website is:
https://sparkslawpractice.com/
Email Contact: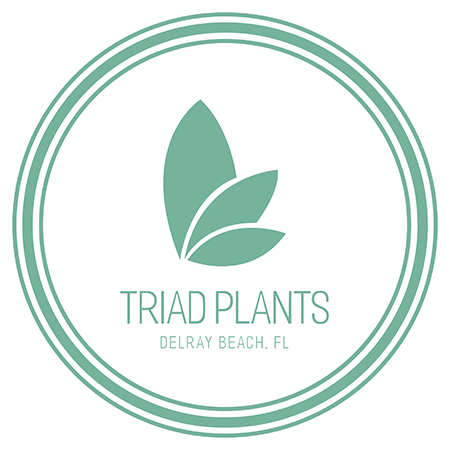 Triad Plants
About Triad Plants:
Triad Plants is excited to partner with the National Interiorscape Network.
We have provided premium quality foliage and flowering tropicals to customers nationwide for over 25 years. We are excited to provide that same quality to you.
Triad is not just a plant provider.  We are also a tech-enabled logistics company.  Our logistics expertise allows us to get you premium quality plants at the best rates in the industry.
It is our pleasure to serve this community and we look forward to helping your business grow by providing you with the best plants and service in the industry.
Regards,
The Triad Plants Team
Contact info
(561) 944-2433
Info@triadplants.com
Our Customer Team (Suzanne Barton or Rick Sherpf) will respond to any inquiries.

TRI-Mar's
TRI-Mar's ASPENmoss is a new clean and critter free substitute for Spanish moss and sheet moss. ASPENmoss is made from aspen trees that are processed to achieve a final product that looks similar to Spanish moss but is actually very finely cuts aspen wood. ASPENmoss is dyed three different colors to simulate the colors of spanish moss and sheet moss. It is allergen free, dust and mold free, covers a greater area than Spanish moss, and provides a fresh fragrance. Call 1-800-626-2646 to place your order.