The National Interiorscape Network — Selling Your Business
"Life has no limitations except the ones you make."
— Les Brown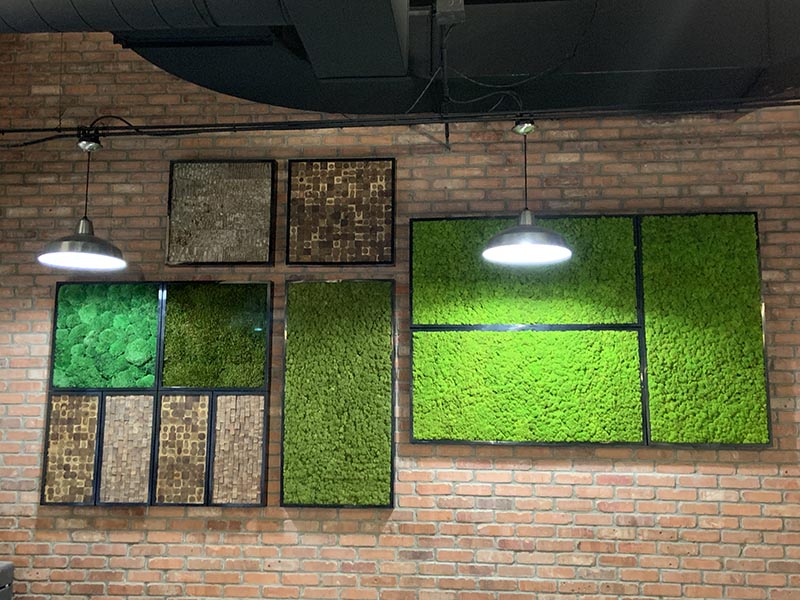 Interested in Selling Your Business?
When it's time to sell your interiorscape business, allow us to help you and take the lead.  Our awareness of potential buyers and our experience in guiding you through the financial evaluation and negotiation of a win/win sales agreement will make what could be a very painful process into a lasting positive memory.
We will use our experience from being involved in over 100 interiorscape acquisitions and divestitures to HELP YOU through the entire process by providing you with…
A detailed outline of the selling process
A Confidentiality Agreement
A List of the Items You'll Need For Interested Buyers
A Detailed Outline of the Selling Process
Qualified Buyers From Our Network of Contacts Throughout North America and the UK
Intermediary Negotiating Assistance
A Transition Plan Once the Sale Is Complete
If you would like to confidentially discuss, contact us
Art Campbell 770-837-9255 / acampbell@interiorscapenetwork.com
Dick Ott 865-523-7274 / dott@interiorscapenetwork.com
We are Dedicated to helping independently owned businesses GROW THEIR REVENUES, IMPROVE THEIR PROFITS, INCREASE THEIR VALUE and REENERGIZE OWNERS and THEIR KEY PEOPLE!