The National Interiorscape Network — Increase The Equity Value Of Your Business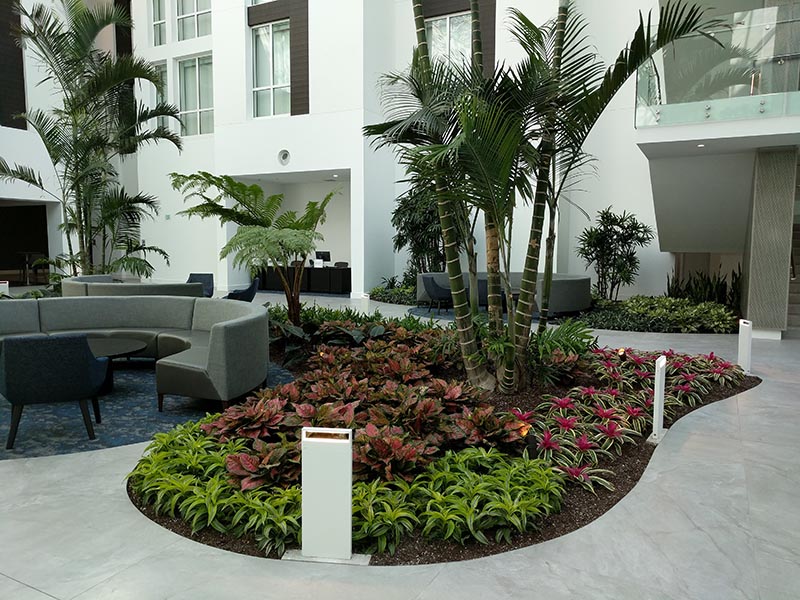 "The best time to plant a tree was 20 years ago. The 2nd best time is now."
— Proverb
Let us help you to understand and increase the equity value of your business today.
Your future self will thank you.
We will…
Work with you to gather the information
Provide a valuation of your business
Create a detailed list that will increase your equity value
Assist you with a high impact strategic plan
And help you execute it
If you would like to confidentially discuss improving your business, contact us
Art Campbell 770-837-9255 / acampbell@interiorscapenetwork.com
Dick Ott 865-523-7274 / dott@interiorscapenetwork.com
We are dedicated to helping independently owned businesses GROW THEIR REVENUES, IMPROVE THEIR PROFITS, INCREASE THEIR VALUE and REENERGIZE OWNERS and THEIR KEY PEOPLE!