Do you need technical expertise in designing your interior space with the right plants?
We can help.  We will match you with the best expert resource nationally or locally for your projects.
When you choose a partner or the entire network of Partners from the National Interiorscape Network, you get:
Each NIN Partner company is locally-owned, locally-managed, and prescreened successful entrepreneur who has been in business locally for over 25 years on average.
Each NIN Partner has product expertise including indoor plants, containers, green living walls, color plants, living art, moss walls, holiday, streetscapes and urbanscapes.
Each NIN Partner services Interiorscapes throughout their area with the resource of the entire NIN network.
There is not a challenge we haven't seen and solved together.
Your satisfaction is guaranteed!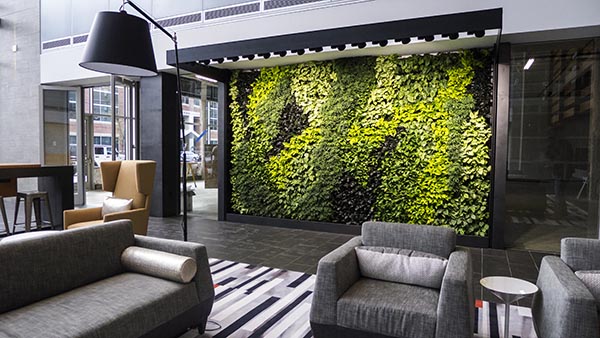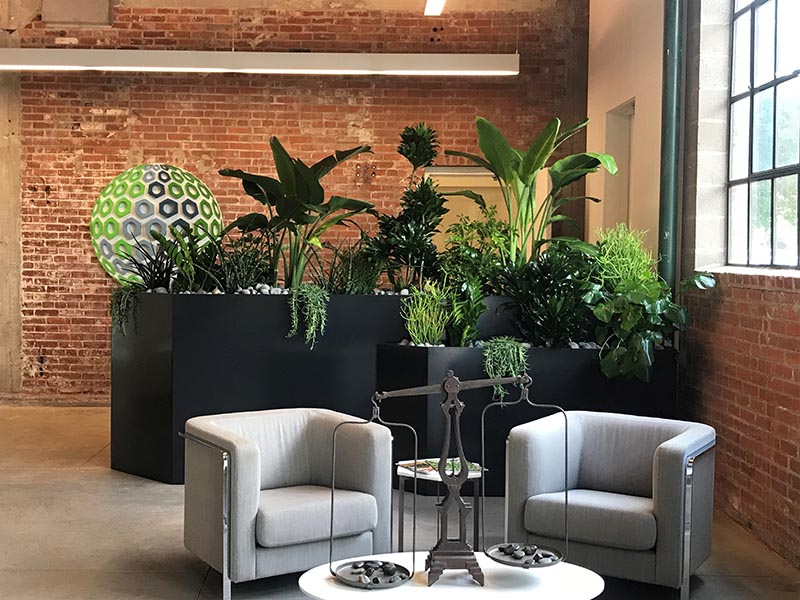 Get started today with the National Interiorscape Network. We will be glad to match you with the partners closest to your location or help you set up a multi-location national account program.
Al Martin  865-805-8587  /   amartin@interiorscapenetwork.com
Art Campbell 770-837-9255 / acampbell@interiorscapenetwork.com
We look forward to serving you!