Industry Suppliers – Do you want to become an NIN Supplier Partner?
As a supplier to the interiorscape industry, you'll find that offering your products and services to the NIN partners is your shortest way to finding great customers. Our partners are highly successful business owners, with operations ranging from just a few employees to multiple locations in multiple cities.
Our partners are searching for suppliers who can help with all aspects of their business. From copier paper to plant nutrients, containers to insurance, our partners look for quality suppliers who are interested in obtaining new, valued customers.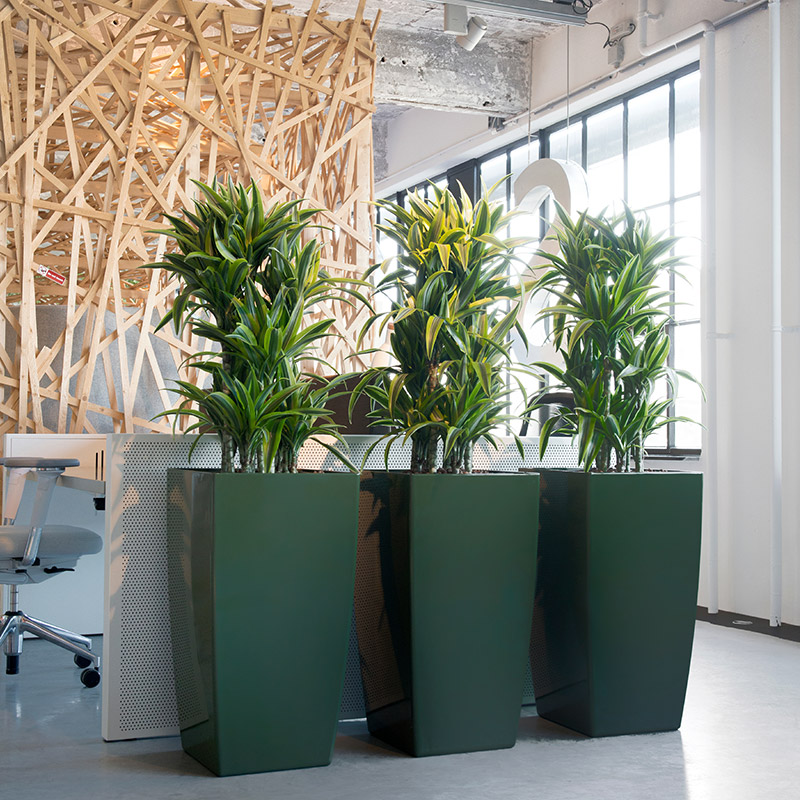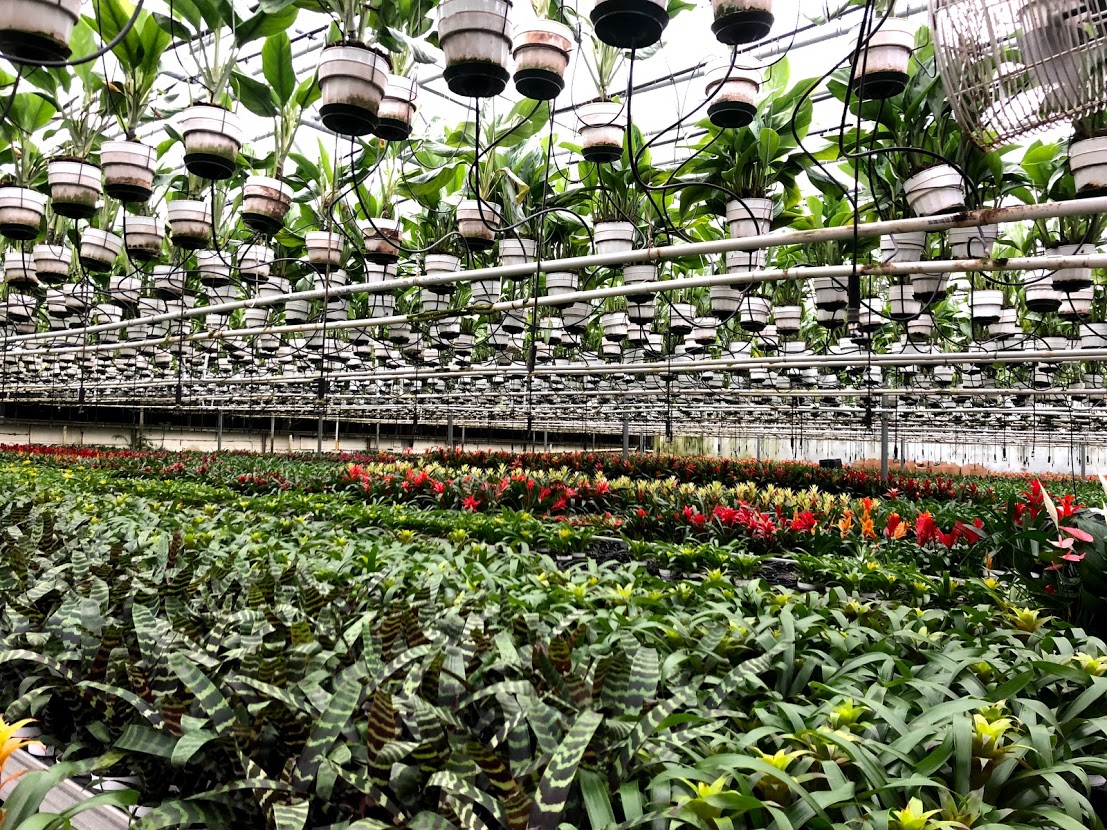 Benefits of being a NIN Supplier Partner – How does NIN help?
Exclusivity of your product or service
Networking Events and Exclusive NIN Partner tradeshow
Access to all Partners to build long-term relationships
Collaborate with NIN staff to create a customized marketing and sales strategies
Sponsorship of all NIN Events is included as part of your Partnership
Get Started as a NIN Supplier Partner
If you would like more information on becoming a Supplier Partner to NIN, contact:
Art Campbell 770-837-9255 / acampbell@interiorscapenetwork.com
We are Dedicated to helping independently owned businesses GROW THEIR REVENUES, IMPROVE THEIR PROFITS, INCREASE THEIR VALUE and REENERGIZE OWNERS and THEIR KEY PEOPLE!