Sales Management
INCREASE YOUR SALES with the help of NIN's Sales Management Program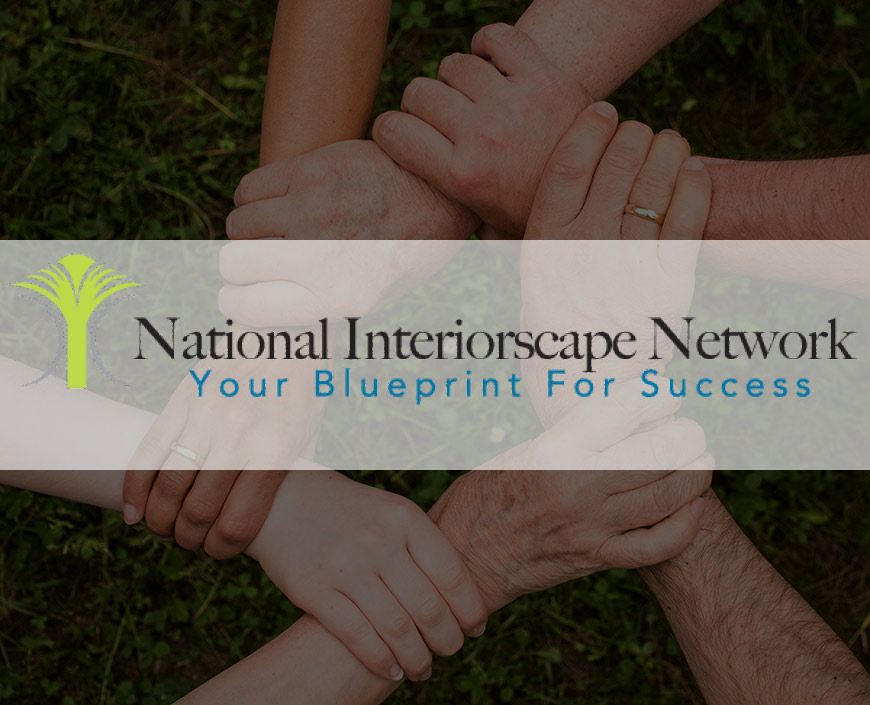 In response to many of our Partners' requests, we've developed an ongoing Sales Management Program to help you achieve even greater sales success, utilizing Dick, Art, and Terry's experience with managing over 100 salespeople.
Here's what we'll help you with…
STEP 1 – Developing your company's SALES STRATEGY
STEP 2 – Setting individual SALES GOALS
STEP 3 – Creating your written SALES PLAN with detailed ACTION STEPS
In addition, we'll schedule monthly hour-long phone meetings with you …
REVIEW the progress with achieving the action items
Provide ADVICE and COACHING to help you to build a consistent pipeline of leads, overcome any obstacles and achieve sales results
Discuss specific SALES STRATEGIES to position your company with a better chance to win sales
No matter whether you are the sole person in your company that is responsible for sales or you have a staff of salespeople, we are committed to helping you achieve greater sales success.
To discuss this program in more detail contact Dick Ott at dott@www.interiorscapenetwork.com or Art Campbell at acampbell@www.interiorscapenetwork.com .